Welcome to The Digital Agency
At ENNEM MARKETINGS AGENCY, we are passionate about helping our clients achieve their ambitions and build strong relationships with their customers. We specialize in creating campaigns that bring brands and businesses to life, with bespoke marketing strategies tailored to our client's unique goals. Our services cover a wide range of areas, from market research and digital marketing to creative and media design. With years of experience in the industry, you can trust us to provide the best possible solutions for your business..
ENNNEM MARKETINGS AGENCY is an integrated marketing agency that specializes in creating innovative campaigns for brands and businesses. It is based in India, located in Theni. but also serves clients across the globe. Our services include market research, digital marketing, creative services, media planning, and public relations. We work with clients to develop comprehensive marketing strategies that align with their brand goals and objectives. We are passionate about helping clients reach their goals and build strong relationships with their customers.
 At our company, we offer a variety of services including website development and design, SEO, social media management, copywriting, eCommerce store setup and maintenance, tech support, and consulting for businesses aiming to expand their digital presence.
Provide clients with the best marketing solutions to help them reach their goals. Create innovative, effective solutions to help businesses grow. Experienced professionals in marketing, advertising, PR, and digital marketing. Dedicated to providing the best services and support. Create lasting relationships, and put client needs and interests first. Stay on the cutting edge of the marketing industry. Commitment to customer satisfaction top priority. Craft unique solutions tailored to each client's individual needs.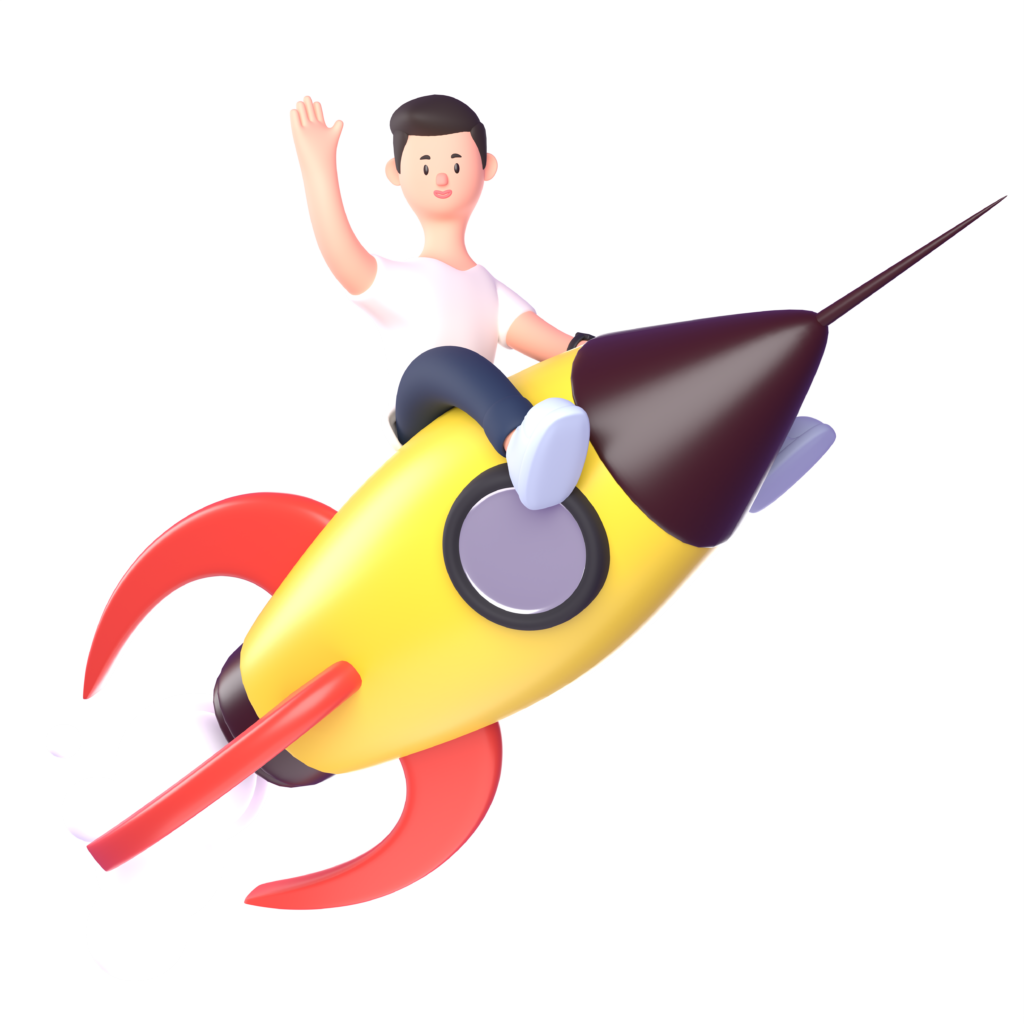 The 6 D process of ENNEM MARKETINGS AGENCY is an innovative approach that helps to ensure successful outcomes for clients.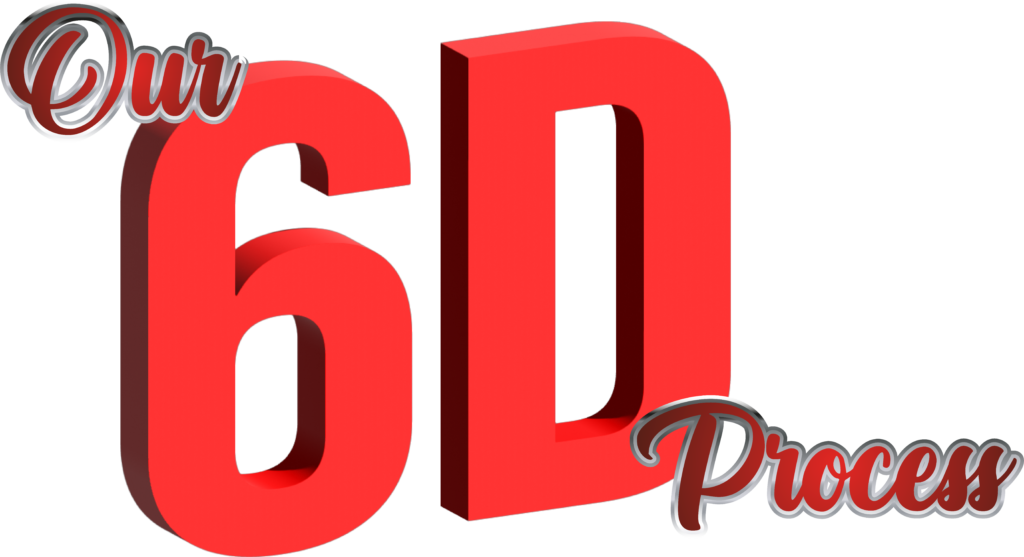 The first step in the process is to understand the goals and objectives of the client. This involves researching the client's target audience, competitors, and industry trends. This helps our team to identify opportunities for the client to reach their goals.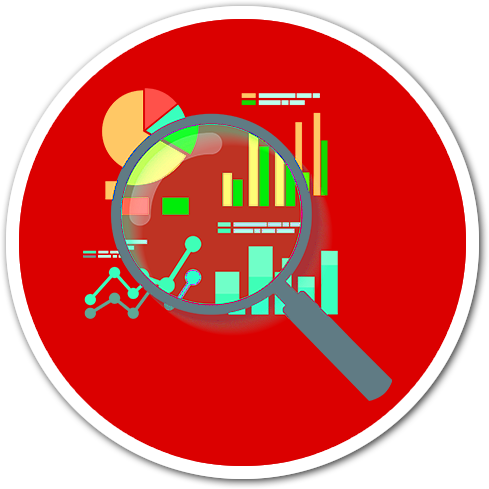 In this step, our team will establish a clear strategy for how the project should be developed and executed. This includes setting objectives, determining the scope of the project, and creating a timeline for its completion.
The design phase involves creating a plan for how the project will be implemented. This includes developing content and visuals, creating a website, and creating a marketing plan.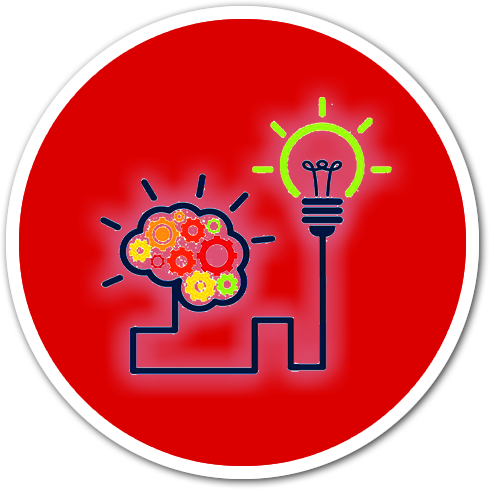 In this step, our team develops the project according to the plan. This includes coding, designing graphics, and creating content.
Once the project is ready, it is time to deploy it. This involves launching the website, activating the marketing plan, and launching the product.
Our team evaluates the success of the project and provides feedback to the client. This helps to ensure that the project meets the client's needs and expectations.
 Our experienced team of professionals provides everything you need to drive your business forward. 
Would you like to start a project with us?
Reach out to us to get your project started! Our team is dedicated to giving you the best solutions and answering any questions you have. Don't hesitate to contact us today!